News
Archax appoints Malcolm Ford to spearhead institutional sales
Former Cheuvreux, Morgan Stanley, Instinet and CMC Markets exec joins London team
---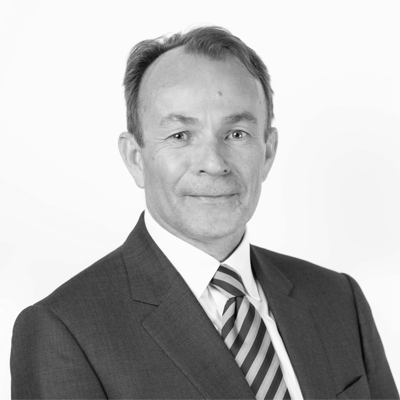 Archax, the only FCA regulated digital securities exchange, brokerage and custodian, today announced the appointment of Malcolm Ford to spearhead its institutional sales activities in the run up to launch. Ford brings a comprehensive network and wealth of experience from the institutional capital markets space, having worked for a number of large financial institutions, including CMC Markets, Instinet, KCG, Morgan Stanley and Credit Agricole Cheuvreux. He has also worked for leading boutique firms including Assure Hedge, Linear Investments and Monsas, and is a founding member of The Broker Club.
Graham Rodford, CEO of Archax, comments:
"For the next phase of the Archax journey, we need to ramp up our interaction with the traditional institutional community, as we roll out digital asset solutions that are directly aimed to serve their needs. Malcolm brings extensive experience and connections from that world, and has the proven skillset needed to drive forward our growth in that space."
Archax's products and services cover the full range of digital assets, from cryptocurrencies to regulated digital securities. It is also pioneering the use of tokenisation and blockchain technology to help democratise financial markets and bring liquidity to assets that are hard to trade – as well as ultimately to revolutionise all traditional financial markets, particularly in post-trade.
Malcolm Ford adds:
"I am delighted to be joining the Archax team at this exciting point in their development. The explosion of activity in the crypto space is highlighting the requirement for institutions to look for trusted partners in the digital asset world. As the first and only FCA regulated digital securities exchange, Archax is in the enviable position of helping institutions unlock this fast-developing market".