News
CarbonLaces Working with Archax to Leverage Blockchain Tech and Capital Markets
Climate change is one of the toughest challenges facing humankind globally
---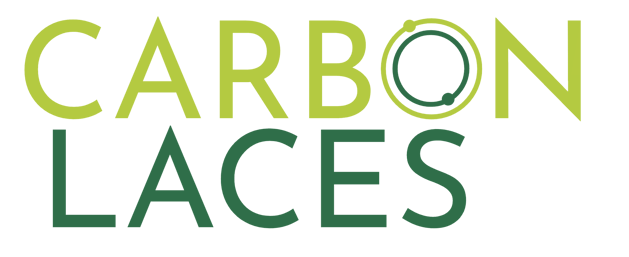 Climate change is one of the toughest challenges facing humankind globally. It manifests itself in the direct environmental effects we experience, but more we see its growing secondary effects on the politics and harmony of our local and international orders.
At the heart of it is carbon, which is inextricably woven into our lives, from where we live, to how we eat, to our travels, our investments, loans and its impact on our environment but most of it is currently hidden with very little accountability and transparency.
CarbonLaces is building the Amazon for decarbonisation. The company's mission is to deliver resilient and equitable climate finance at speed and scale.
As a results-based climate finance marketplace, it bridges the supply and demand of transformation capital by utilising data science and the financial markets to ensure accountable auditable outcomes allowing both funders and end-users to benefit from decarbonising the financed emissions value chain (starting with mortgages and lending) at scale.
The Climate Finance AI Platform covers end to end products and services. It unlocks adaptation finance for funding decarbonisation and makes green lending easy, transparent, regulatory compliant, but most importantly affordable to the end-user, delivered through an ecosystem of partners, providers and specialists. Any asset is within the scope of the Carbon Laces platform, whether it be commercial to domestic decarbonisation, retrofit action, clean energy generation and storage, transport and the natural environment.
Archax is an FCA regulated, digitally native exchange, broker and custodian, leveraging blockchain technology to provide businesses with access to capital as well as a market for secondary trading globally. It was the first ever firm on the FCA's Cryptoasset Register as a VASP with digital securities exchange, custodian and brokerage permissions. Archax is focused on bringing the benefits of new instruments like cryptocurrencies and new concepts like tokenisation to the traditional financial markets world.
Working with Archax will allow CarbonLaces to access the traditional capital markets, whilst also leveraging new blockchain technologies, to reduce informational and operational friction and ultimately the green funding cost to end clients.