News
Archax joins London Stock Exchange Group's ELITE
Connects with community of fast-growing international businesses
---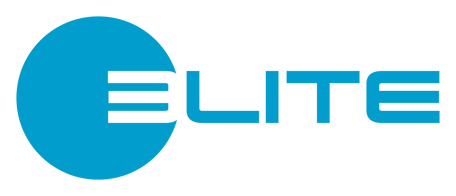 Archax, the world's first FCA regulated digital securities exchange, today announced that it has joined ELITE, London Stock Exchange Group's global capital raising and business support program for ambitious and fast-growing companies.
As well as connecting private companies with diverse sources of capital to drive their growth, ELITE also comprises a vibrant community of successful entrepreneurs, advisors, brokers and investors, focused on helping companies from around the world obtain funding and so transform their vision into clear plans, actions, and results.
Archax, which recently received its FCA regulation as a digital asset exchange, broker, and custodian – as well as being the first firm recognised as a VASP on the FCA's Cryptoasset Register – will now benefit from being plugged into the ELITE community as it prepares for launch this year.
Graham Rodford, CEO of Archax, comments:
"As an early-stage start-up company in a nascent and emerging space, it is amazing to have been selected to be part of London Stock Exchange Group's prestigious ELITE program. Joining the ranks of so many trailblazing and successful businesses is honouring, and we look forward to leveraging the ELITE community and all the resources the program has on offer as we ramp up the Archax business in 2021 and beyond."
Tom Tyler, Global Head of Business Development at ELITE, adds:
"We are delighted to welcome Archax to the ELITE community. We look forward to working with the Archax team, connecting them with our global ecosystem to support them as they grow their business."
Archax is leveraging tokenisation and blockchain to democratise financial markets through fractional ownership and help bring liquidity to assets that are hard to trade. The use of blockchain technology also has the potential to revolutionise all traditional capital markets too – particularly in the post-trade space.
"Many of the firms that bring issuances to the Archax exchange are also start-ups or SMEs that could benefit from the services that the ELITE program offers", continues Rodford. "We are excited to be part of ELITE and its broader community of companies and partners, leveraging its global network to support our growth."