News
EC Markets Group signs with Archax
Joins regulated venue prior to launch
---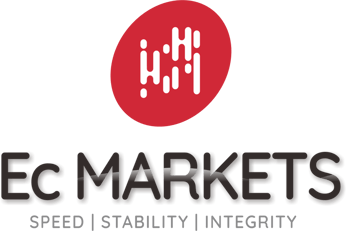 Archax, the first UK regulated exchange and custodian for digital securities, is pleased to announce that EC Markets Group has signed to become a member participant in preparation for launch later this year.
EC Markets Group is a multi-asset broker established in 2012 and regulated by the Financial Conduct Authority. In 2020 the firm underwent a change in ownership, branding and management with a focus on enhanced customer service and best execution. The firm offers multi asset OTC derivatives access to its clients who range from retail and professional up to institutional in size.
Matthew Smith, Managing Director at EC Markets, states:
"EC Markets operates in a competitive industry sector where innovation and anticipating future client demands are key to success. We are excited to be a member of the Archax exchange and we look forward to creating opportunities for our clients to access digital assets to further diversify their portfolios and help them participate in this burgeoning digital sector."
Malcolm Ford at Archax, adds:
"We are delighted to welcome EC Markets Group and their clients to the Archax exchange. The diverse range of tokenised securities that we will be bringing to the exchange later this year will allow their clients to diversify into a whole range of 'hard-to-trade' digital assets. We look forward to working closely together as we approach our launch".
Archax is the only UK regulated digital securities exchange, brokerage, and custodian. Its products and services cover the full range of digital assets and it is also pioneering the use of tokenisation and blockchain technology to help democratise financial markets and bring liquidity to assets that are hard to trade – as well as ultimately to revolutionise all traditional financial markets, particularly in post-trade.
If you are interested in becoming a member, please contact sales@archax.com.